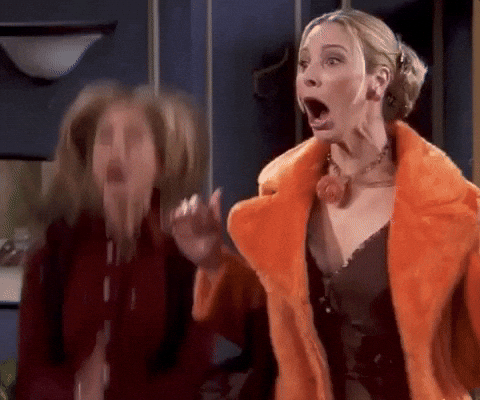 The message below is from Catherine and explains how they are moving forward during the COVID-19 crisis.
Hello my friends! I wanted to give you an update on what is happening in our corner of the planet in regards to COVID-19. Our county government issued a stay at home order effective Friday evening through April 17. Since we are not a customer facing retailer, the ordinance allows us to continue shipping while maintaining social distancing practices as outlined below.
Social distancing practices shall include, to the extent possible:
Maintaining at least six-foot social distancing from other individuals;
Washing hands with soap and water (especially if hands are soiled) for at least twenty seconds as frequently as possible or using hand sanitizer;
Covering coughs or sneezes (into the sleeve, elbow or tissue, not hands);
Regularly cleaning high-touch surfaces; and
Not shaking hands.
The entire CPD team will be working from home, with the exception of the minimum staff needed to ship daily orders. We usually get packages out in 24 – 48 hours, but during this time it may take a bit longer. We are continuing to watch our local government's recommendation in case of changes and will keep you updated.
Thank you for your continued support of Catherine Pooler Designs! We send hugs and love to all of you! Catherine